Spring cleaning is the practice of thoroughly cleaning a house in the springtime. The practice of spring cleaning is especially prevalent in climates with a cold winter.
Nothing beats that feeling of accomplishment when you get a head start on spring cleaning. If you space out your spring cleaning list over a couple of weeks, it might not seem like such an overwhelming task. The easiest way to start is to take it room by room or appliance by appliance. Make sure the battery on your favourite cordless vacuum is charged before you rev it up.
Whether you have only five minutes to freshen things up or you happen to have an entire weekend to dedicate to full spring cleaning days we hope this list will help you plan for this daunting task!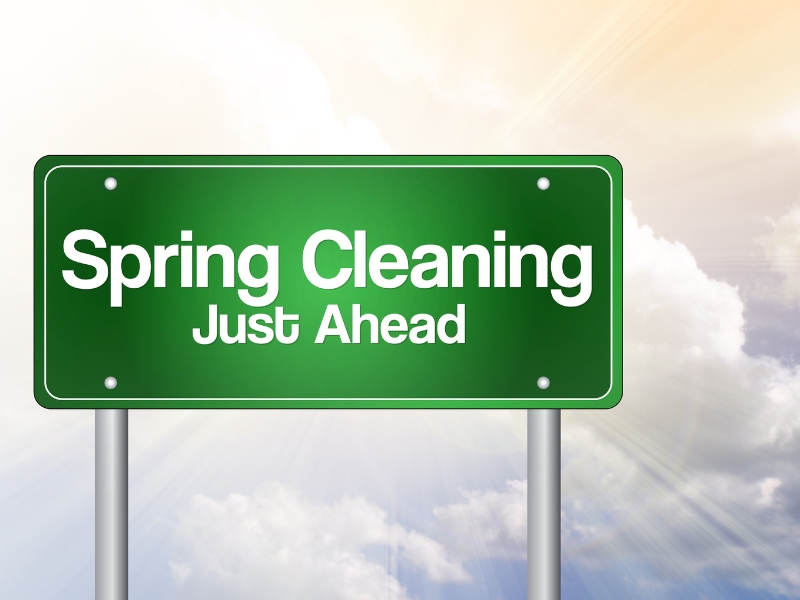 Of course after you have tackled this mammoth task you should have a clean and welcoming environment to call home. If however you still have a lot of "stuff" to find a home for perhaps you should consider new storage or shelving solutions.
Here at Help to Build we can help with most of the above projects. The team at Help to Build are on a mission to make clients homes and gardens better places and happier spaces.