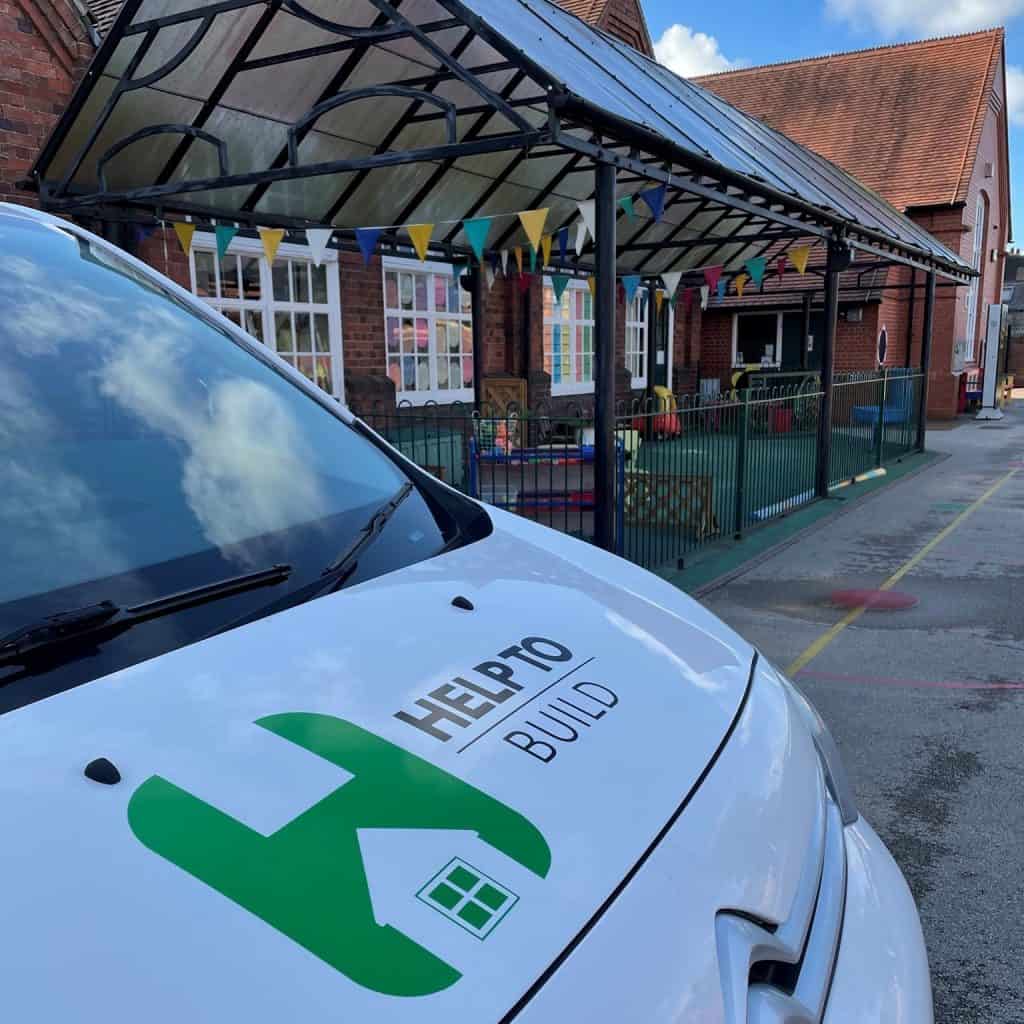 Help to Build was created with the aim to assist potential self builders and ambitious DIY enthusiasts with their building projects "Big or Small" . The goal was to create a brand that helps you manage building projects whilst also providing you with the tools & equipment, alongside the advice needed to undertake your own building projects.
In other words, Help to Build allows you to purchase the tools and materials you need, shows you how to complete tasks with these tools and materials, and also offers our own building services.  The collaborations of these tasks under the brand Help to Build means you have everything you need on one website to create your dream home.
Through our building experience, we've become aware that if you can't trust the tools you're using then how can you perform the job properly?
It was this that made us aware of the value of having trusted brands on 'Help to Build'. The brands we've selected are the same ones we rely on when undertaking building projects.
Once you have your tools, it is now time to use them. We have therefore put together our 'How to' page to guide you with the knowledge we have gained over the years. The satisfaction gained from completing your owned projects allows you to take pride in your accomplishments.
Although for some completing jobs themselves is exciting, for others it is can be stressful and time-consuming. It is therefore an important part of our brand that we will also build your home for you, from concept to completion. We have experience in renovations, extensions, home builds, and home improvements.
Our top tip when undertaking any project is to ensure you have the correct equipment and knowledge of what the job will require. Help to Build is here to help you through the process. With Help to Build you can have as much or as little involvement in your projects as you'd like.